China's Carbon Markets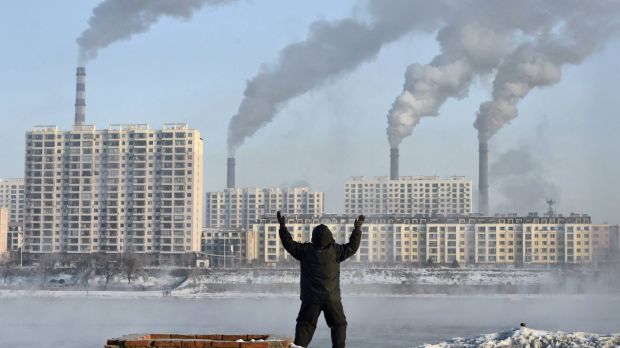 China was deathly hot and fevered with excitement about the Olympics, which it was about to host. I was there for a celebration of another sort: the ceremonial signing of an agreement I had helped negotiate to create the Tianjin Climate Exchange (TCX), the first of China's seven pilot carbon markets. At the time, it was a landmark in the integration of environmental and economic imperatives. TCX would explore how to use a cap-and-trade system and carbon pricing to encourage the reduction of greenhouse gas emissions.   It was a joint venture between China National Petroleum Company (CNPC), a subsidiary of PetroChina, the vast state-owned oil company; the City of Tianjin, eager to establish itself as a modern financial hub; and the Chicago Climate Exchange (CCX), whose founder was financial innovator and economist Richard L. Sandor, who was eventually awarded the Legion d'honneur by the government of France for his pioneering work in environmental markets.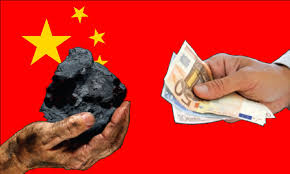 Now eight years later, after observing the seven pilot programs and signing on to a bilateral climate change initiative with the Obama administration, China is poised to launch a national cap-and-trade system and national "carbon market" in either late 2016 or early 2017.  The rules of the national market are being developed, and will draw upon lessons from the pilots, such as which sectors will be covered and whether to auction initial allowances. Overall, the Chinese market will be similar to other commodity markets worldwide and to the European Union's own climate change cap-and-trade program (EU ETS).
Source:-Foreign Affairs